Next 2017 General Meeting:
Our next meeting is Tuesday March 13th at
the Pyramid Ale House in Seattle, WA

1201 1st Avenue South, Seattle, WA 98134

5:30PM
SOPE March Dinner Meeting Details
Let's invite our co-workers and friends to join us at the General Meetings – fun and informative.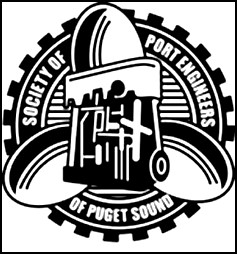 General Member Meeting  & Event Dates:
 February 24,  2018  MOY Dinner Dance @ Embassy Suites         
                                                          3225 158th Ave SE, Bellevue, WA 98008
Tuesday, March 13 @ Pyramid Alehouse Restaurant
Tuesday, April 10 @ Pyramid Alehouse Restaurant
Tuesday, May 8 @ Pyramid Alehouse Restaurant
Future Meetings posted as dates become available. Check back again soon for all the events
BOG Meetings:
Location: Fyer Knowles
March 27
April 24
May 29
June 26
July 31
August 28
Sept 25
October 30
November 27
Meeting dates and locations are subject to change without notice.