We have postponed our membership meetings until further notice. 
At our regular membership meetings we do a 50/ 50 Cash draw and one or two raffle drawings.  There is also a "Pass the Hat" for the Children's fund.
          Social hour:   5:30-6:30
          Dinner,  meeting, and elections  6:30-8:00   
Any questions?  Please email secretary@sope-ps.org or any of the Board of Governors.
Please scroll down for additional dinner dates and event dates.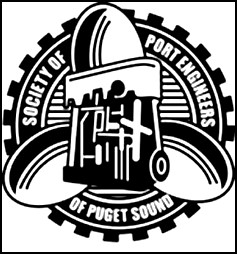 BOG Meetings: Last Tuesday of each month.
Location: Fyer Knowles or online
Meeting dates and locations are subject to change without notice.